Sarah Knauss
(Sept. 24, 1880 - Dec. 30, 1999)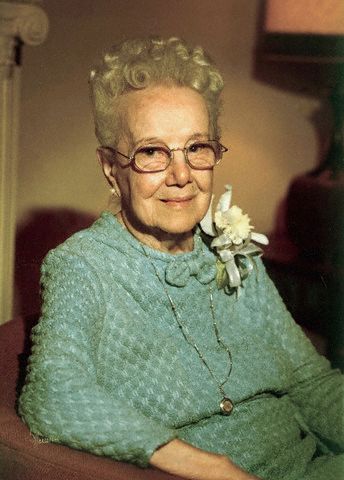 Chocolate-loving Sarah Knauss is the oldest person whose age has been full authenticated. She was a youthful 99 years old in the picture above. She lived
another 20 years. The only person widely believed to have lived longer than Sarah Knauss was fellow chocoholic Jeanne Calment - who allegedly lived to be 122.